How Ramp built a better data platform with Deepnote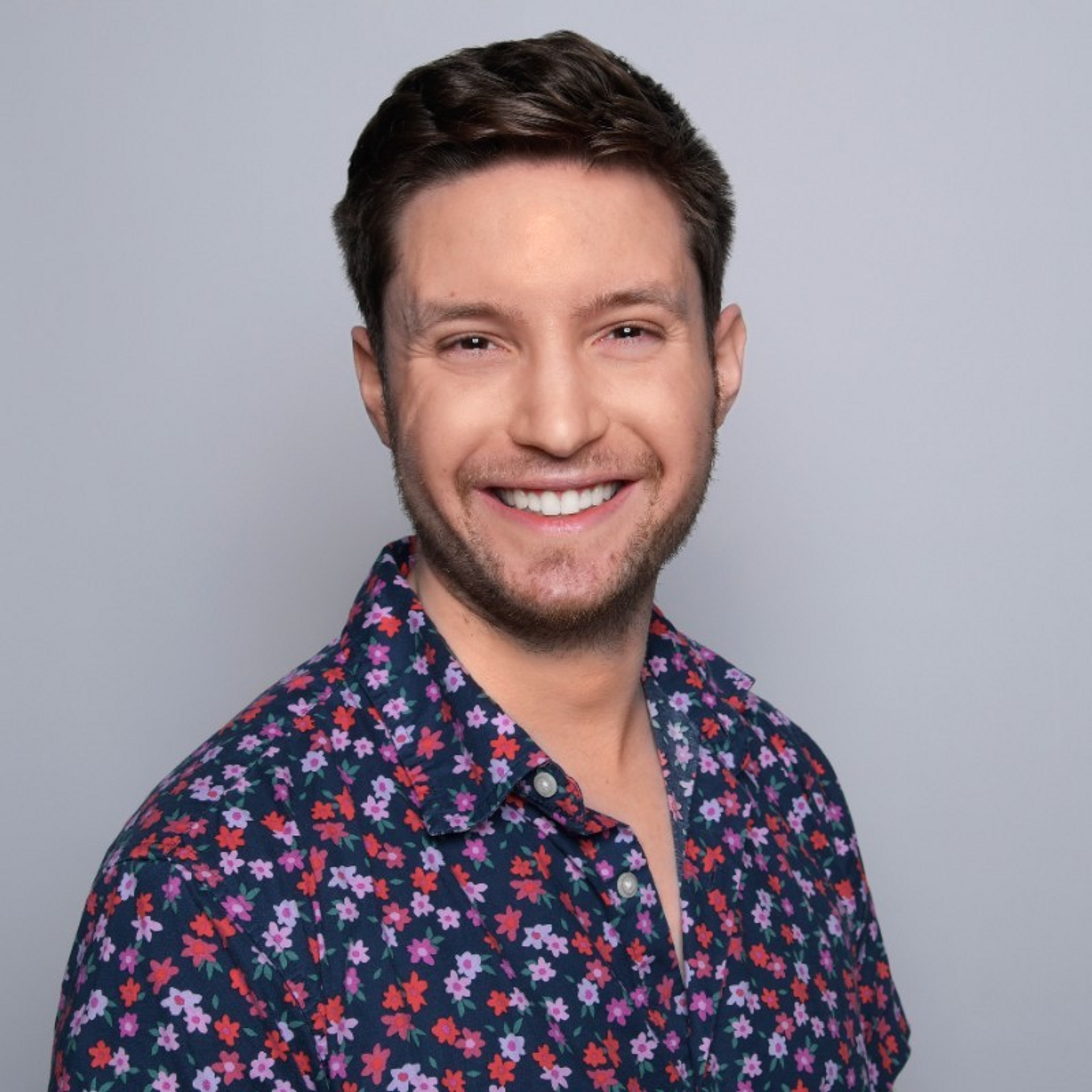 Challenge
Ramp's data platform team is responsible for optimizing and managing the data tools the company uses, from building and maintaining its data warehouse to setting up services for machine learning model predictions.
The team needed to provide data practitioners with a research environment they could use for exploratory data analysis, but the tools it had were difficult to use and resulted in lost productivity.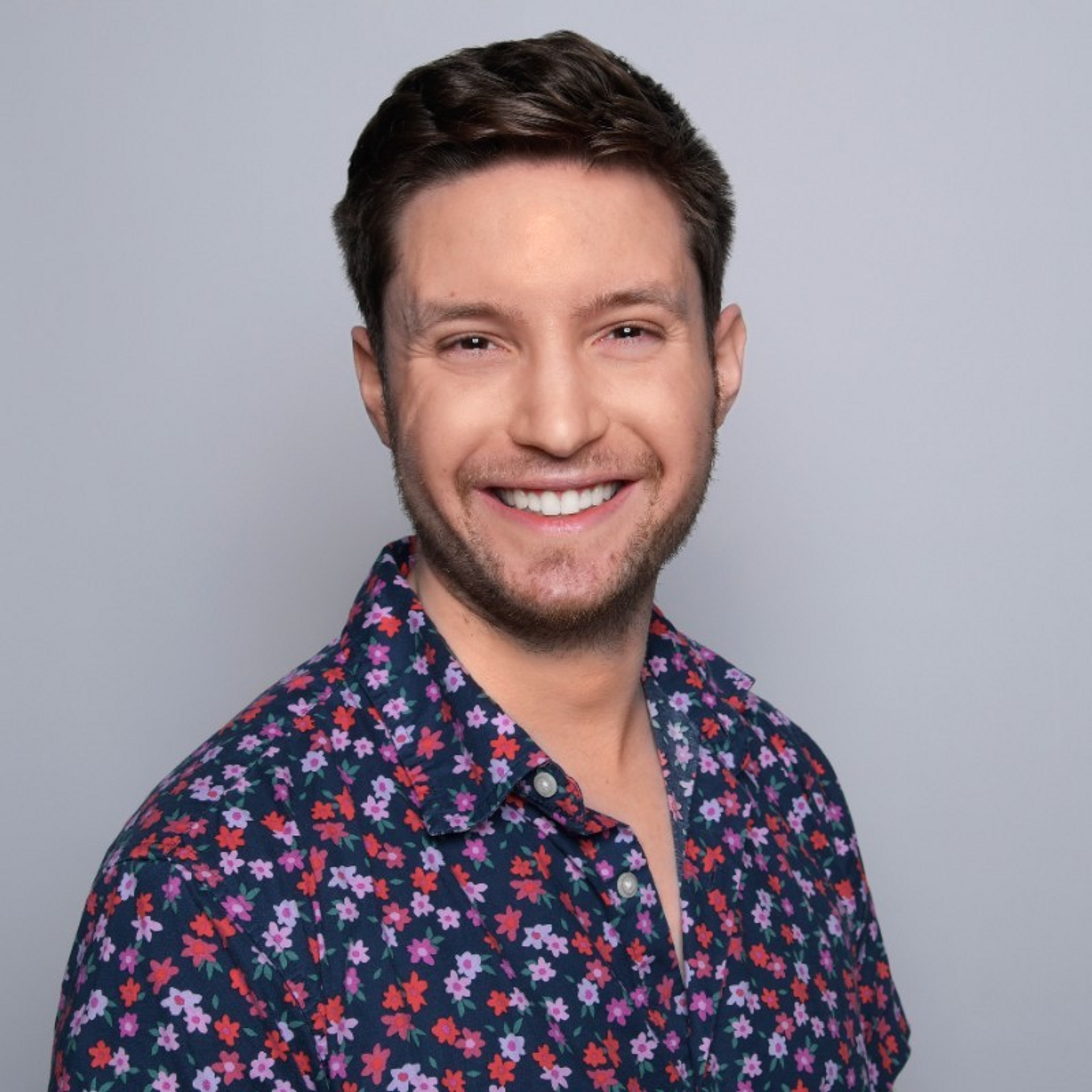 Solution
With Deepnote, Ramp can provide the wider data organization with a data notebook that supports all analytical use cases and enterprise requirements — all while increasing efficiency and reducing the support burden on the data platform team.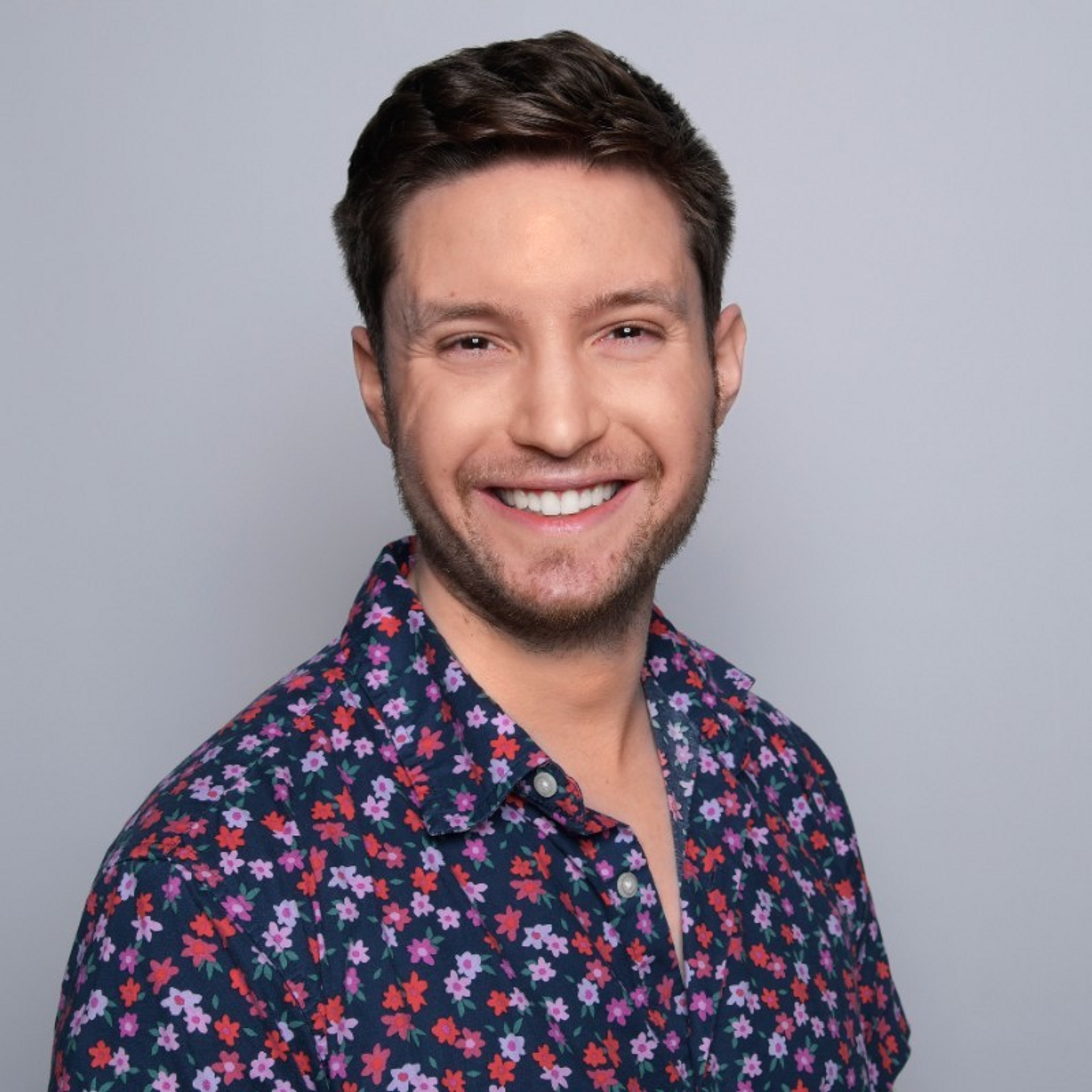 Strategy
Ramp's data org uses Deepnote to conduct ad hoc analyses, prototype machine learning models, and collaborate with other team members. Deepnote's fast boot times and Docker support make it easy for data professionals across the company to quickly spin up and duplicate custom environments for different projects.
Teammates can work together in real time — sharing the same execution environment simultaneously — or leave comments for each other to collaborate asynchronously. Version-controlled notebooks can then be shared with a link or organized into searchable folders that allow team members to quickly find and reproduce projects.
With Deepnote's ability to connect integrations to a workspace and share them among team members, manually connecting to databases and managing credentials is no longer necessary. Granular role-based access controls make it easy for Ramp to assign specific permissions to individuals to maintain data security and privacy, including when notebooks are published as interactive articles, dashboards, and apps.
The data platform team can also make sure costs remain predictable by using Deepnote's built-in billing alerts and limits, which allow the team to easily track compute spend and even prevent certain machines from being used if a limit has been reached.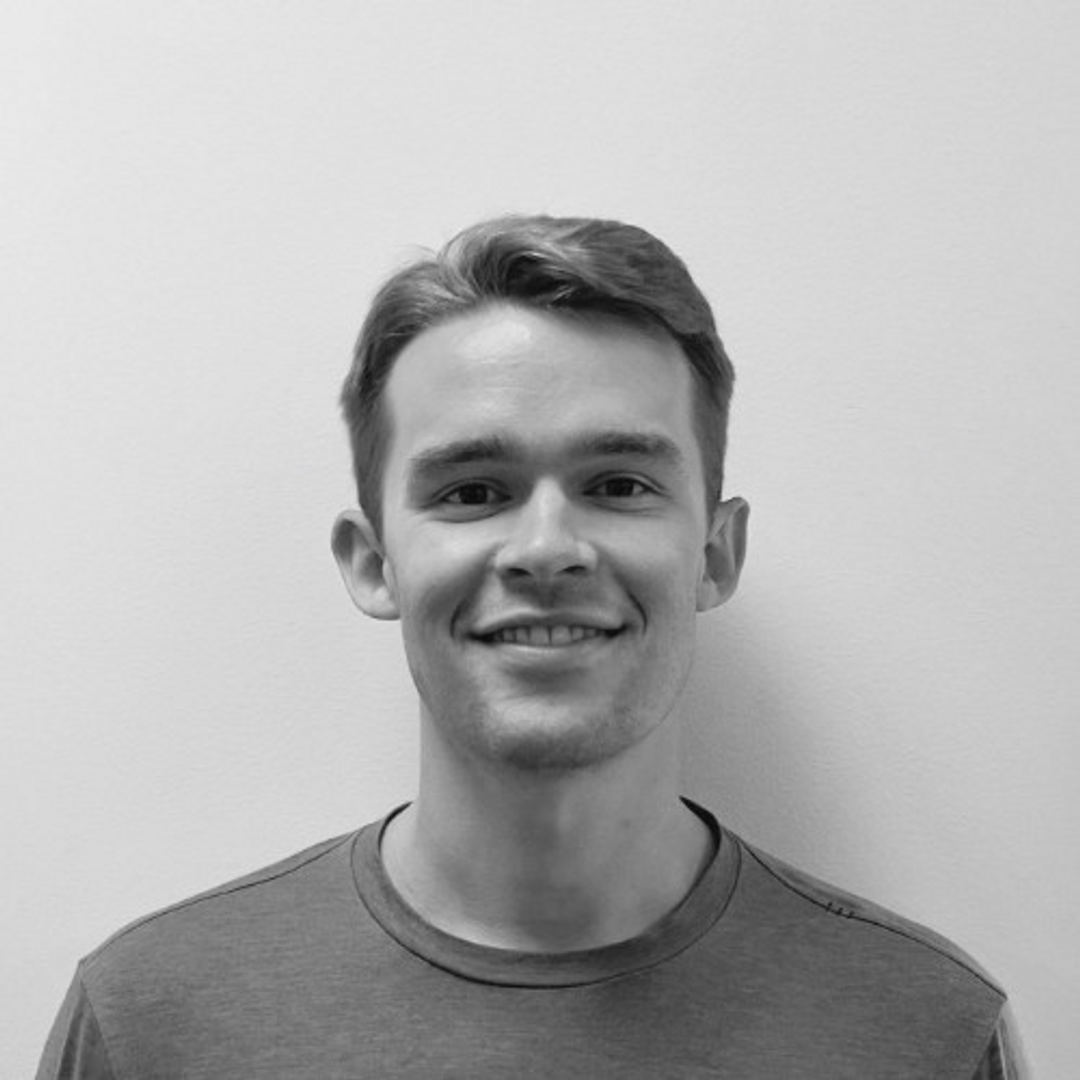 Outcome
Ramp can now focus more on extracting value from its data platform instead of dealing with unnecessary roadblocks, complicated processes, and time-consuming workarounds. With Deepnote's enterprise-grade security, customization, and cost-control features, the data platform team can concentrate on higher-impact projects while data practitioners accomplish their day-to-day work faster and more collaboratively.